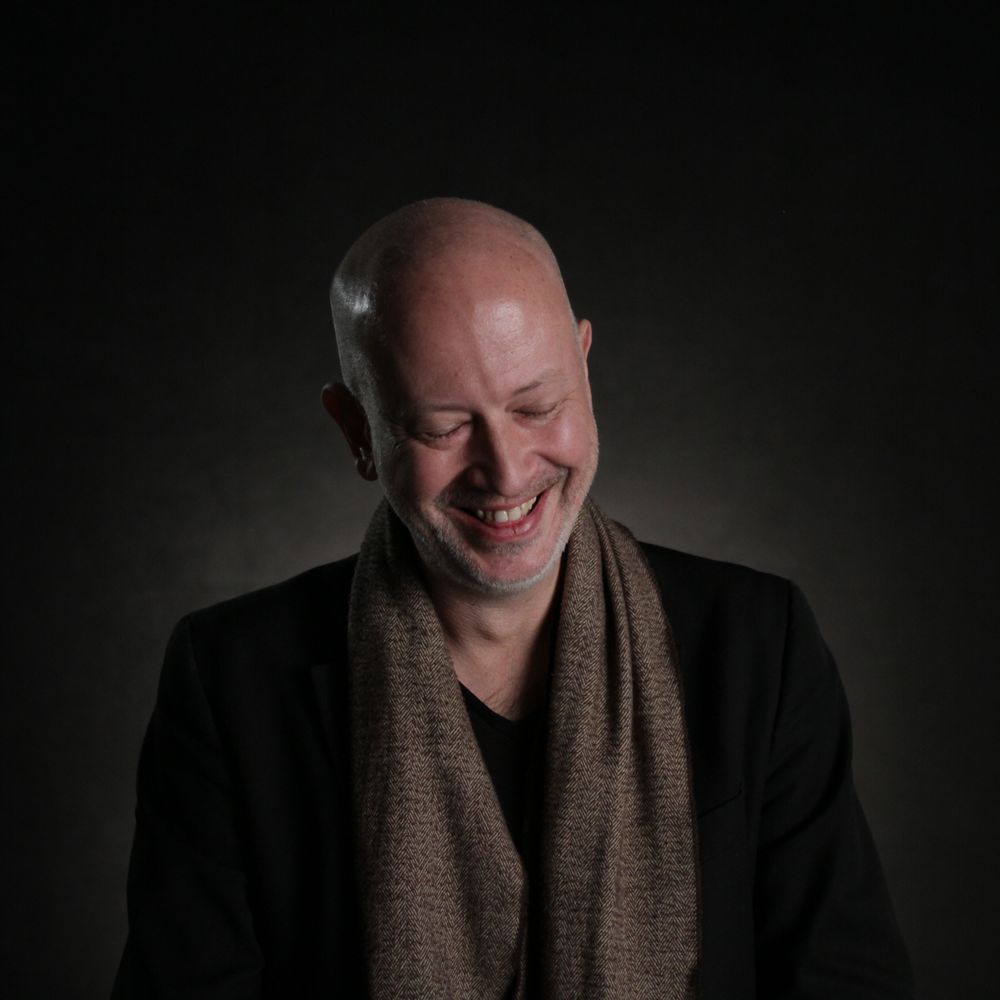 JEREMY HEGG
This fella is our musical director. Jeremy grew up just north of Sioux Falls in cozy Dell Rapids. He graduated from Augustana College and now teaches at the new Augustana University School of Music. Early on Jeremy became fascinated with complex musical arrangements featuring many layers, especially the addition of horns. This helped lead to the 9 piece horn band Spooncat! that has played throughout the region since late 1996. The opportunity to create a holiday ensemble in a similar fashion was too hard to resist.
His early days of playing led to fun opportunities to back up legendary performers such as Smokey Robinson and Chuck Berry among notable others. In 2003 he received the Mayor's Award for Performing Arts. The arranging bug isn't just for his own projects as he's been the pen behind numerous high school marching band shows and collegiate and professional ensembles. He has composed pieces for symphonic band and did a commission from the Omaha Symphony in memorial of the tenth anniversary of 9/11. Recently he was awarded the inaugural Outstanding Musical Alumni award along with fellow Holiday Jammers, brother Jon and Andrew Reinartz.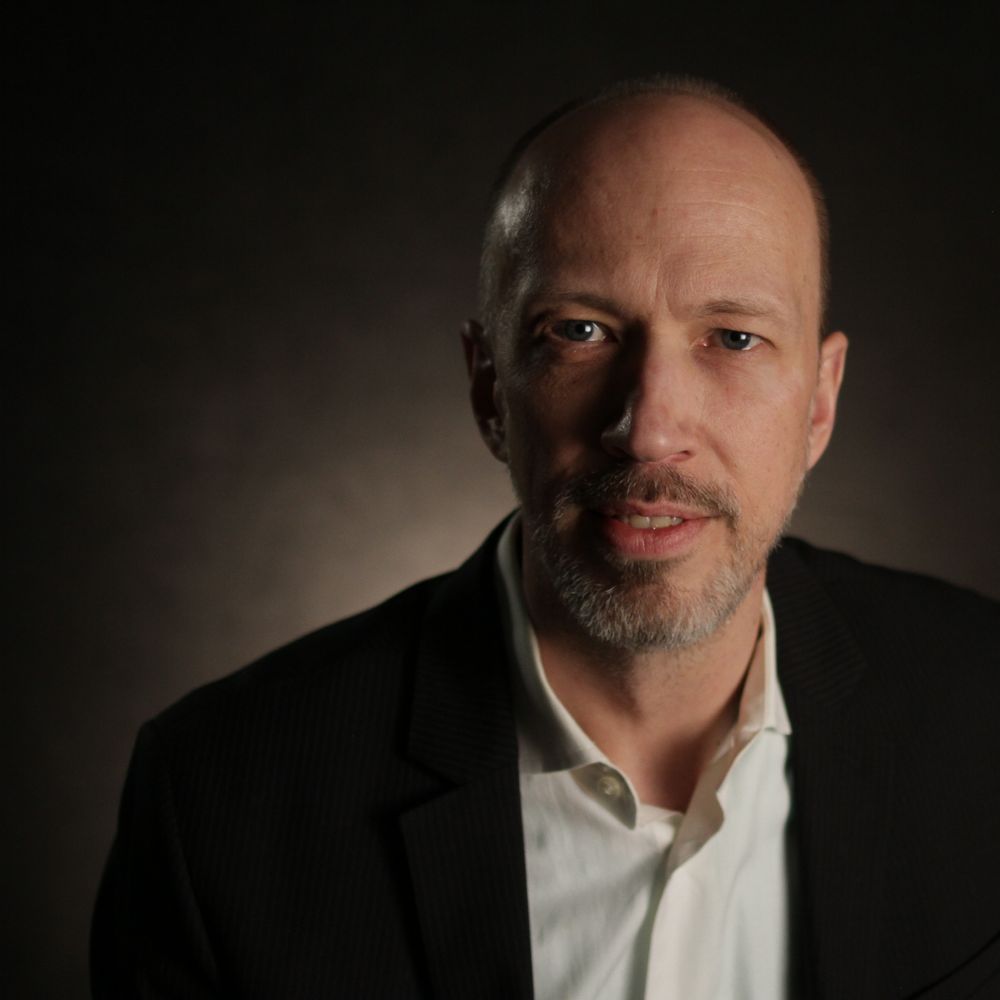 JONATHON HEGG
Jon is the youngest of three musical sons whose parents were music educators. At this point he'd like to point out the artwork for the show this year was done by his older, middle brother Jason. So it's sort of a family affair.
Jon has also played in Spooncat! and done his fair share of backing up famous acts from the past. He once shared a stage with the original Comets who backed Bill Haley. So if you're wondering whether rock and roll started with Chuck Berry's "Johnny B Goode" or Bill Haleys' "Rock Around the Clock", well it's technically neither. But it sure is fun to have a slight connection to an art form that is still young enough for us to have had the honor of performing with them.
Along with a smattering of stints teaching and arranging music, Jon's preference is to play with music behind the scenes, making the albums for the various groups he's in with Jeremy, a hobby that shows off his olympic ability to sit around at his home for hours on end.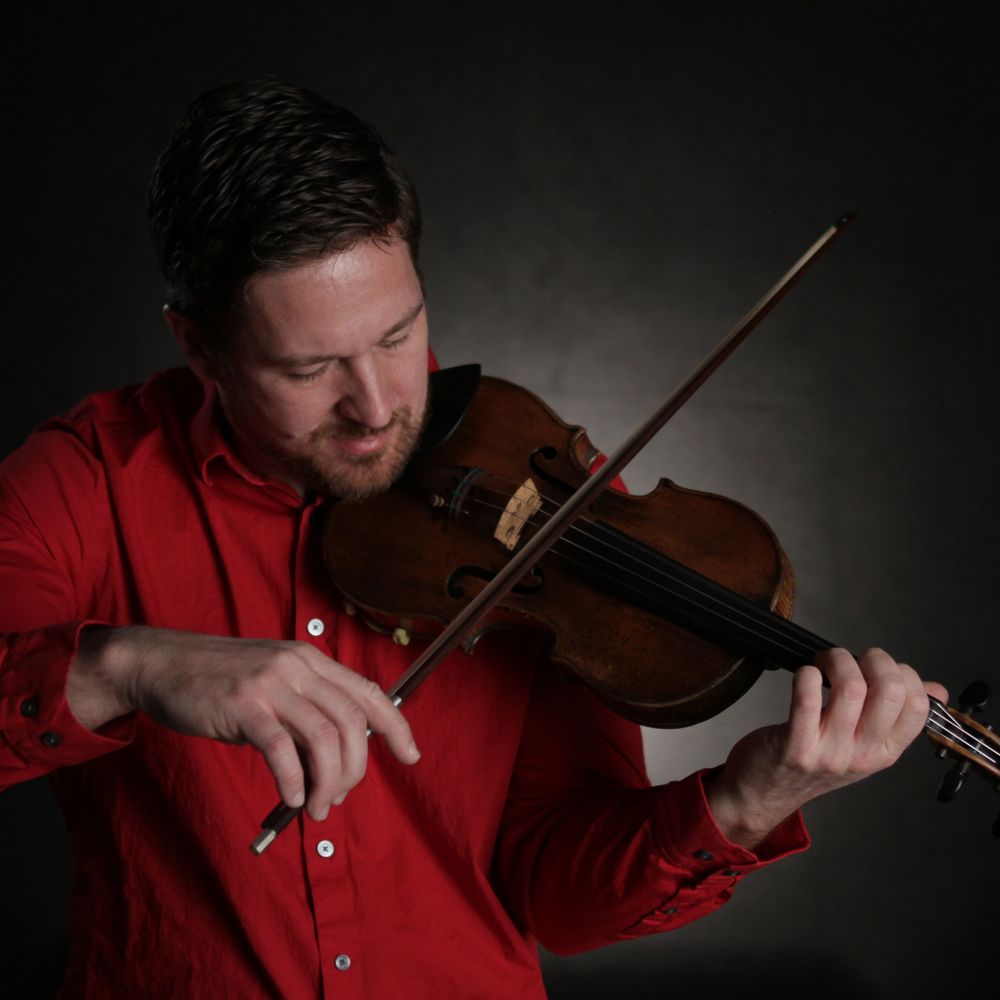 CHRISTIAN ZAMORA
Christian Zamora was born in San Jose, Costa Rica. Christian began studying the violin at the early age of nine. By the age of 18, Christian moved to Madison, Wisconsin in order to study with renouned violinist and pedagogue Vartan Manoogian. Since, Christian has pursued a professional career and made numerous appearances throughout the country as a soloist, and as a chamber and orchestral musician.  In addition to his performances, he has held the title of concertmaster for the Bismarck/Mandan Symphony, the Kansas City Puccini Festival Orchestra, the Kansas City Civic Opera, and the Mississippi Valley Orchestra. He was also a founding member of the Yurodivy String Quartet and served as a faculty member for the Kansas City String Quartet Seminar.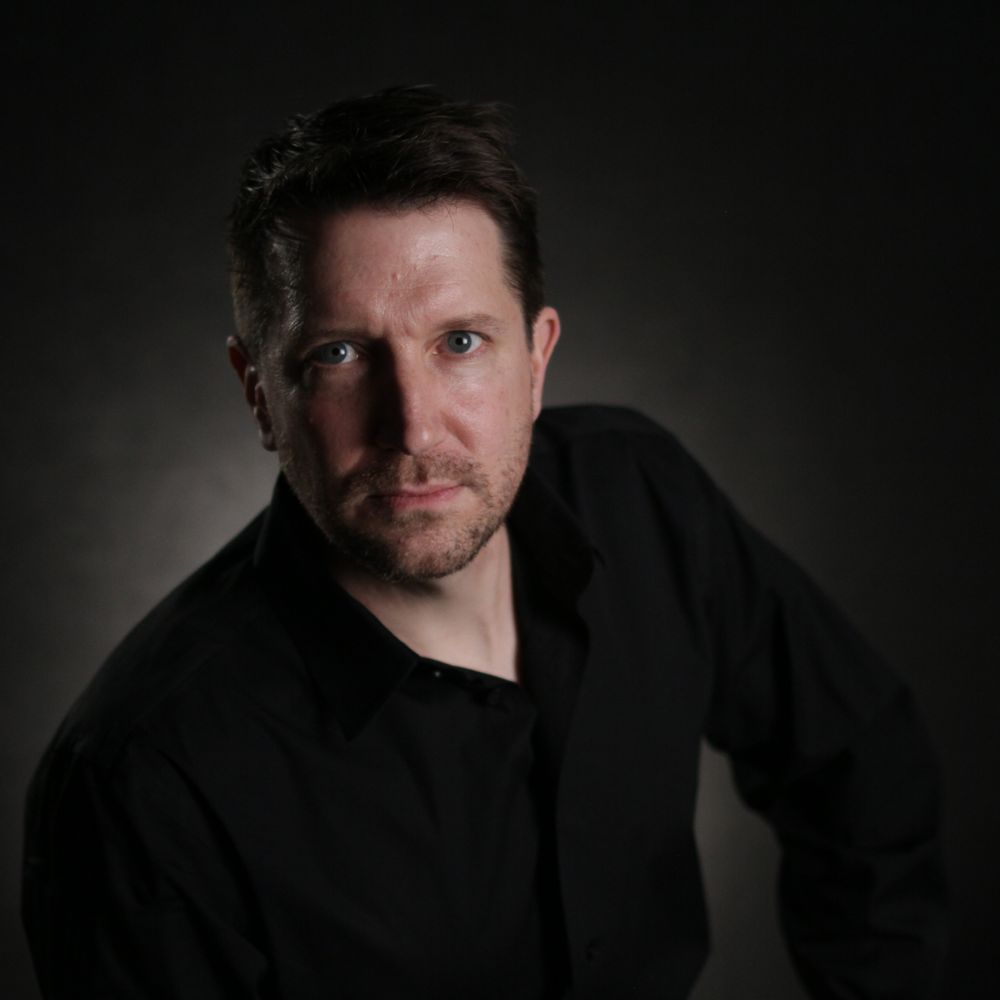 DEREK HENGEVELD
Derek Hengeveld grew up on a farm near Valley Springs, SD. This remote location proved to be an ideal practice spot for an aspiring percussionist. During high school, he became the first four-year South Dakota All-State Band member at Brandon-Valley. After graduation, he earned a B.S. and M.S. in Mechanical Engineering at South Dakota State University. During that time he joined Spooncat! Derek went on to attain a Ph.D. in Mechanical Engineering from Purdue University. He currently performs with Spooncat!, Holiday Jam, the Hegg Brothers, and several other artists in the area. He was recently inducted into the Brandon Valley High School Fine Arts Hall of Fame. Derek continues to provide energy consulting services and thermal engineering for next-generation satellites.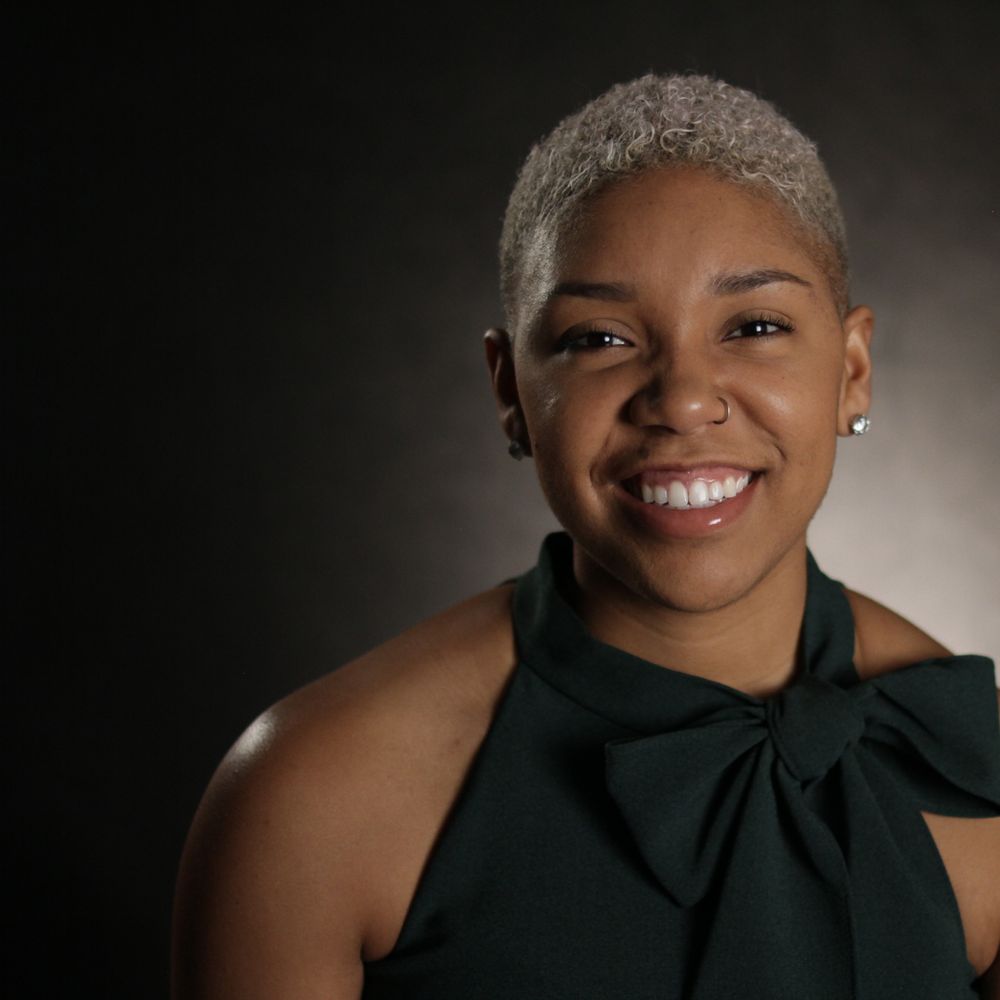 ALLISON NASH
Allison returns for her 11th year as a lead female vocalist in Holiday Jam. She grew up in Sioux City and has resided in Sioux Falls, Nashville, and Omaha before moving to Florida in early 2020. In every area she's called home Allison has quickly made a name in the music scene for herself. Her talent is unmistakable and Holiday Jam welcomes her musicianship and joy as a centerpiece in this tradition.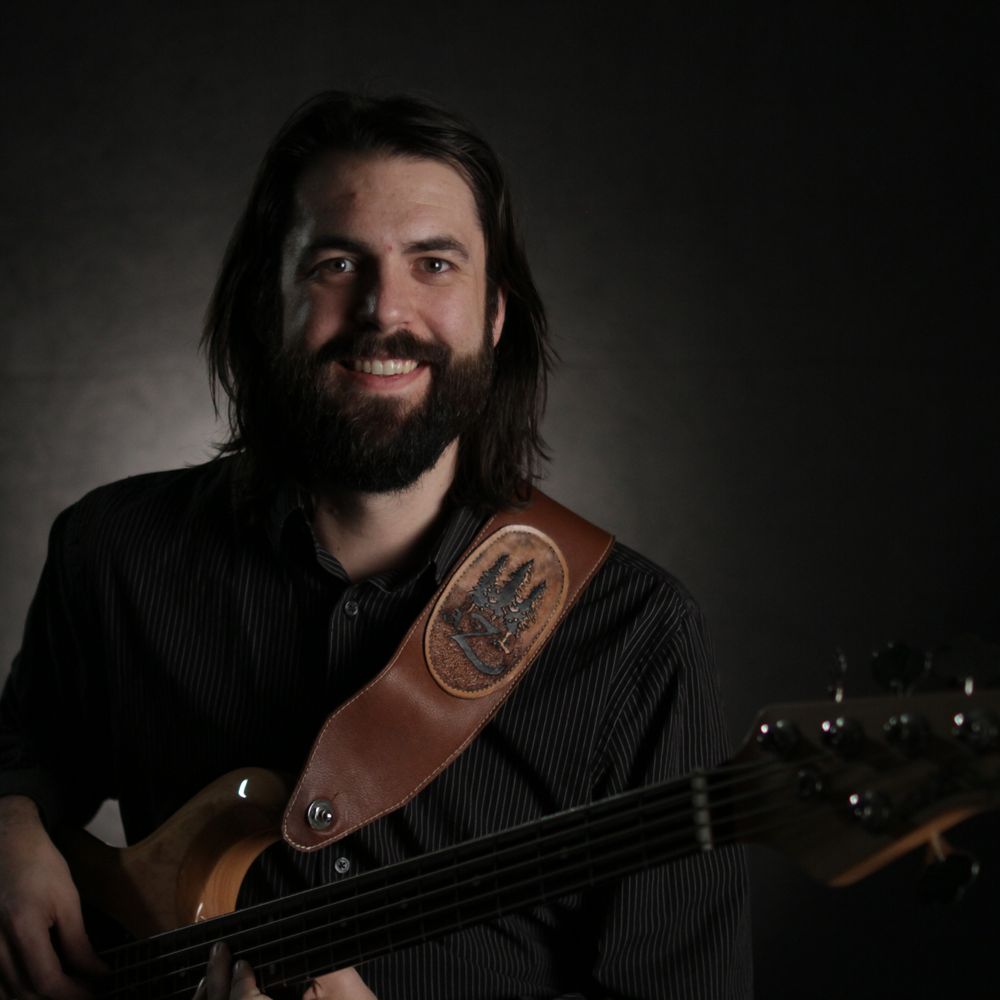 ANDREW REINARTZ
A long-term member of and advocate for the arts community in South Dakota, Andrew Reinartz is currently the Community Development Director for Arts South Dakota, the state's grassroots advocacy, support, and education non-profit. He also works as a musician and educator based in Southeastern South Dakota. He has been a member of the SD Symphony since 2001, performs with a number of jazz groups, in particular the JAS Quintet, and many other groups including the Hegg Brothers, Holiday Jam, Jami Lynn, and more. As an educator, he is the adjunct jazz bass instructor at Augustana University, teaches privately, works as a guest clinician, plays for students across South Dakota with the Sioux Falls Jazz & Blues Society Jazz Diversity Project, and also performs for adults the Jazz Curators performance and education series.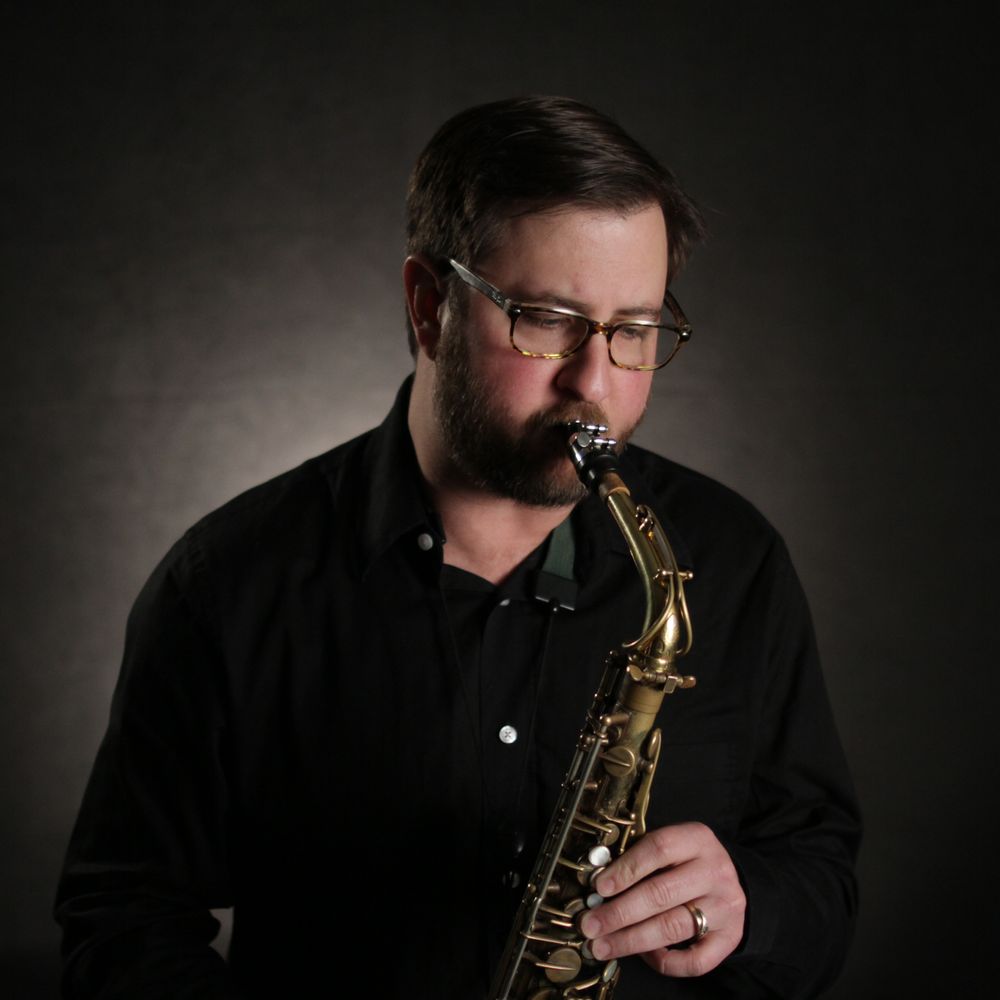 JOEL SHOTWELL
Joel is an active freelance saxophone player and educator based in Sioux Falls, SD. As an artists he regularly composes, arranges and performs with many groups in the region, as well as groups of his own creation. As an educator he has a large private studio, teaches at various camps and clinics bands around the area. He performs regularly with The JAS Quintet, The Hegg Brothers, The Jazz Diversity Project, The Jazz Curators, Habeas Porpoise, Jami Lynn, Holiday Jam and many other groups in the area.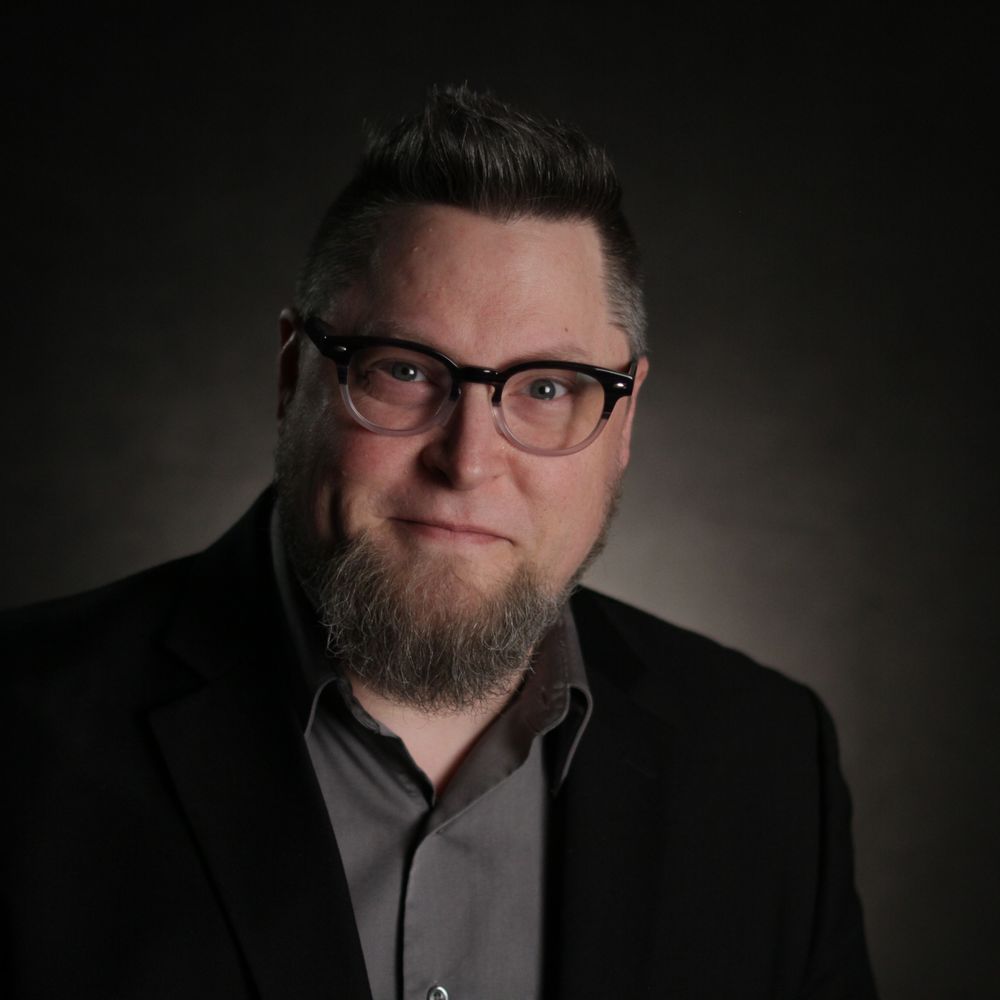 XOPHER SMITH
Xopher Smith grew up in Dell Rapids, SD, under the musical tutelage of the Hegg brothers' parents. After studying English and Humanities for a couple years in college, he realized he was spending more time practicing French horn and choral singing than reading up on Perspectives of Ultimate Reality or whatever. Around this same time he began learning guitar, and eventually ended up reconnecting with the Heggs in '96 to co-found a band called Spooncat! Since moving to Minneapolis around the turn of the century, he has joined local scene stalwart Prozac Rat as bass player, and is also involved in recording and performing in The Pances Project.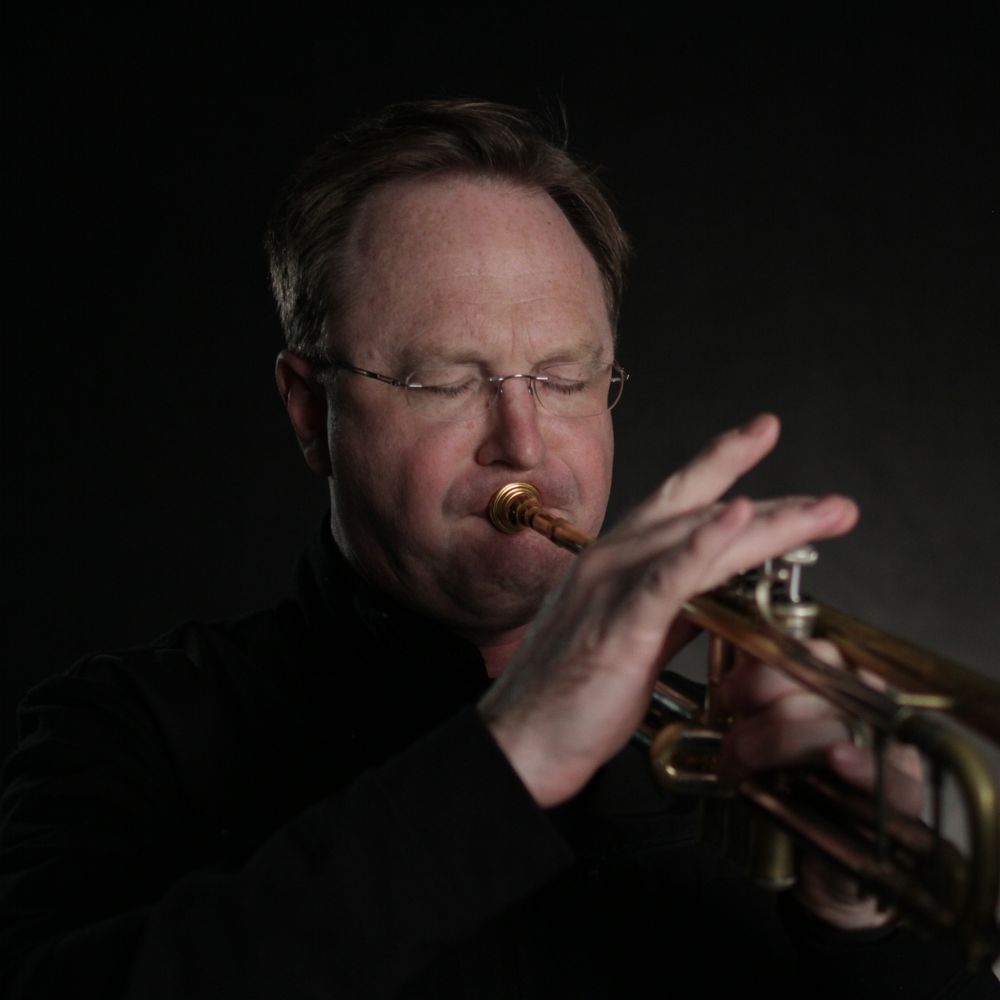 JIM SPEIRS
Jim Speirs, an experienced arts administrator and a working musician, leads South Dakota's new advocacy organization, Arts South Dakota, as executive director. Speirs was touring and operations coordinator for the South Dakota Symphony Orchestra and membership coordinator for the Washington Pavilion, worked as the programs and events director for the South Dakota State University Alumni Association, as well as an executive for a Sioux Falls based boutique advertising firm, Fresh Produce. He is a founding member of the JAS Quintet, a regional touring jazz ensemble that recently recorded an original jazz album; a founding member of the educational touring program for Sioux Falls Jazz and Blues Society, the Jazz Diversity Project; a member of the Hegg Brothers Holiday Jam production and a popular and well-known trumpet player in a number of South Dakota musical ensembles. Jim grew up in the Black Hills of South Dakota and now resides in Sioux Falls.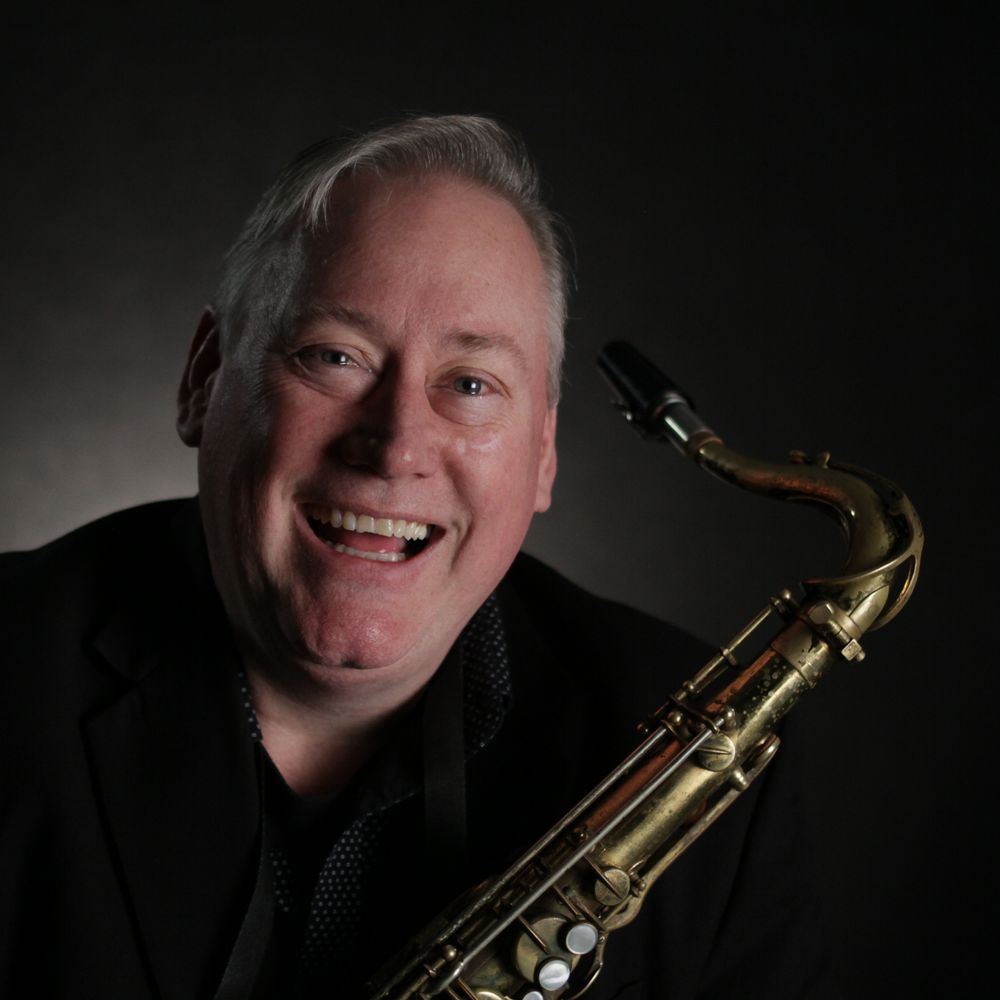 MATT WALLACE
Saxophonist Matt Wallace traveled to 70 countries, made 10 records and appeared on television and radio programs from 1987-2002 with Jazz Hall of Fame trumpeter Maynard Ferguson. A graduate from Westside High School in Omaha, Wallace was a 16-year-old Deacon at Countryside Church, published by 19, and on the Board of Regents at 21 as the Student Body President of the University of Nebraska-Lincoln, where he graduated with a degree in Political Science. 2015 marks his 40th year in the music business as he did his first professional gig at the age of 13 with The Resurrected Swing. Mr. Wallace has performed with Delbert McClinton, Matt "Guitar" Murphy, Chick Corea, Herbie Hancock, 10,000 Maniacs, Greg Allman, Paul Shaffer, Joe Piscopo, Los 5 and for The King of Thailand, His Majesty, Bhumibol Adulyadej. Matt was recently inducted into the Nebraska Music Hall of Fame.