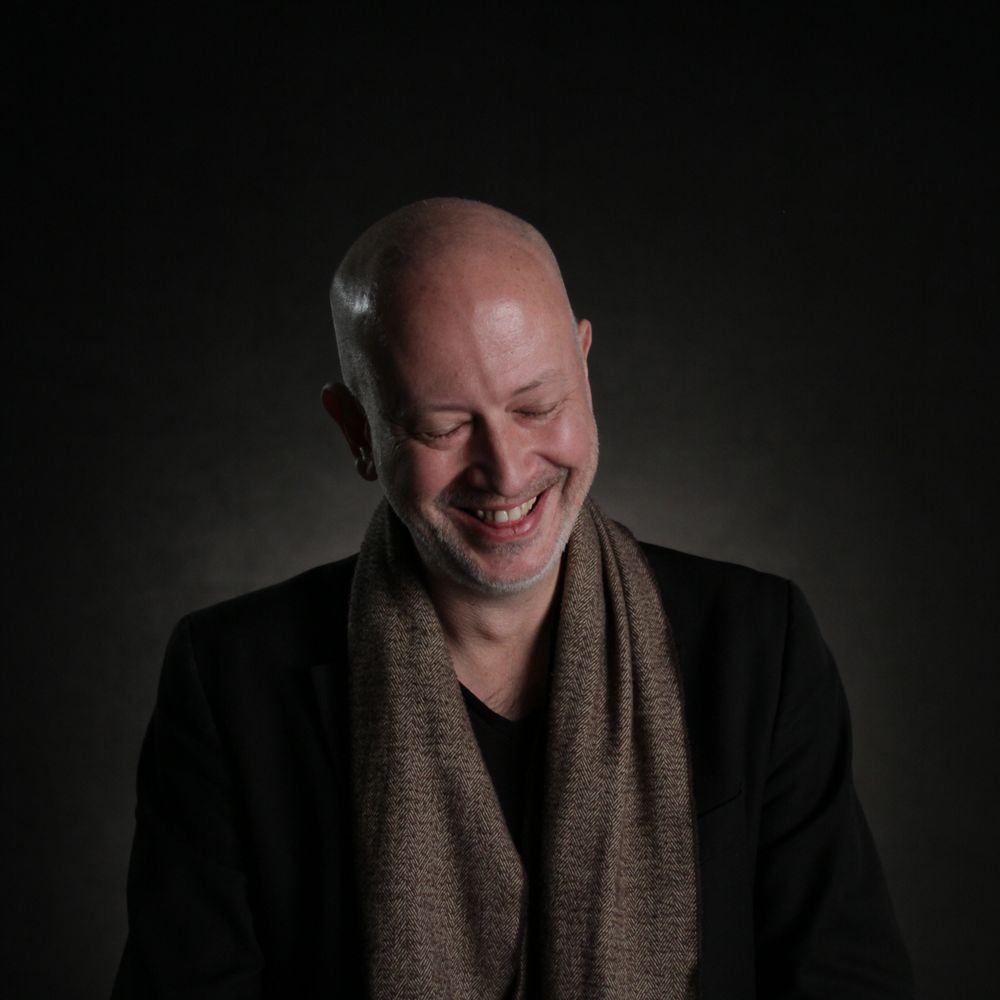 JEREMY HEGG
Jeremy Hegg, Music Director for Holiday Jam, is the oldest son of two lifelong music educators, grew up in Dell Rapids, South Dakota, and received his music degree from Augustana College in Sioux Falls. He is the staff arranger and composer for the Augustana Brass Choir, Sioux Falls Municipal Band, and many marching band programs throughout the country.
As a performer, Jeremy is known for his band Spooncat!, which has performed throughout the region since 1996. He has performed around the country and throughout Europe with artists ranging from Smokey Robinson to Chuck Berry. In recent years, he has been a featured guest pianist with South Dakota Acoustic Christmas. In 2008, Jeremy started The Radio Specialists, a group that includes several Holiday Jam members. Jeremy was also the 2003 recipient of the Mayor's Award for the Performing Arts.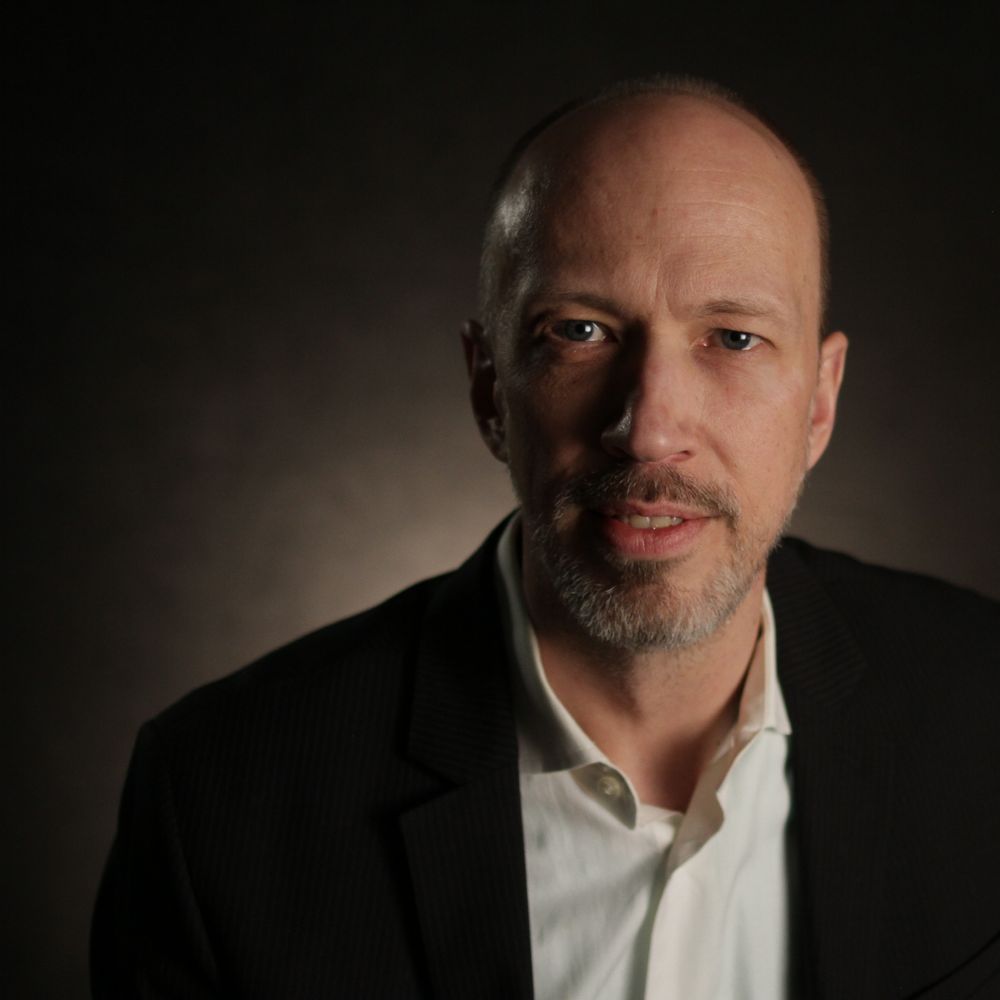 JONATHON HEGG
Jonathon Hegg is the youngest of three musical sons whose parents were lifelong music educators. He graduated from Augustana College (now University) with a degree in musical performance. His joint efforts with his brother Jeremy began with Spooncat! and has moved into duets with him as well as numerous larger configurations. He has had the extreme pleasure to play what he refers to as second keyboard and background vocalist as well as being the mixing engineer of the albums made by Spooncat!, Holiday Jam, and anything Hegg Brothers related. He performs music for a living, which began with his first of three years with A South Dakota Acoustic Christmas. Occasionally he arranges for various ensembles and teaches.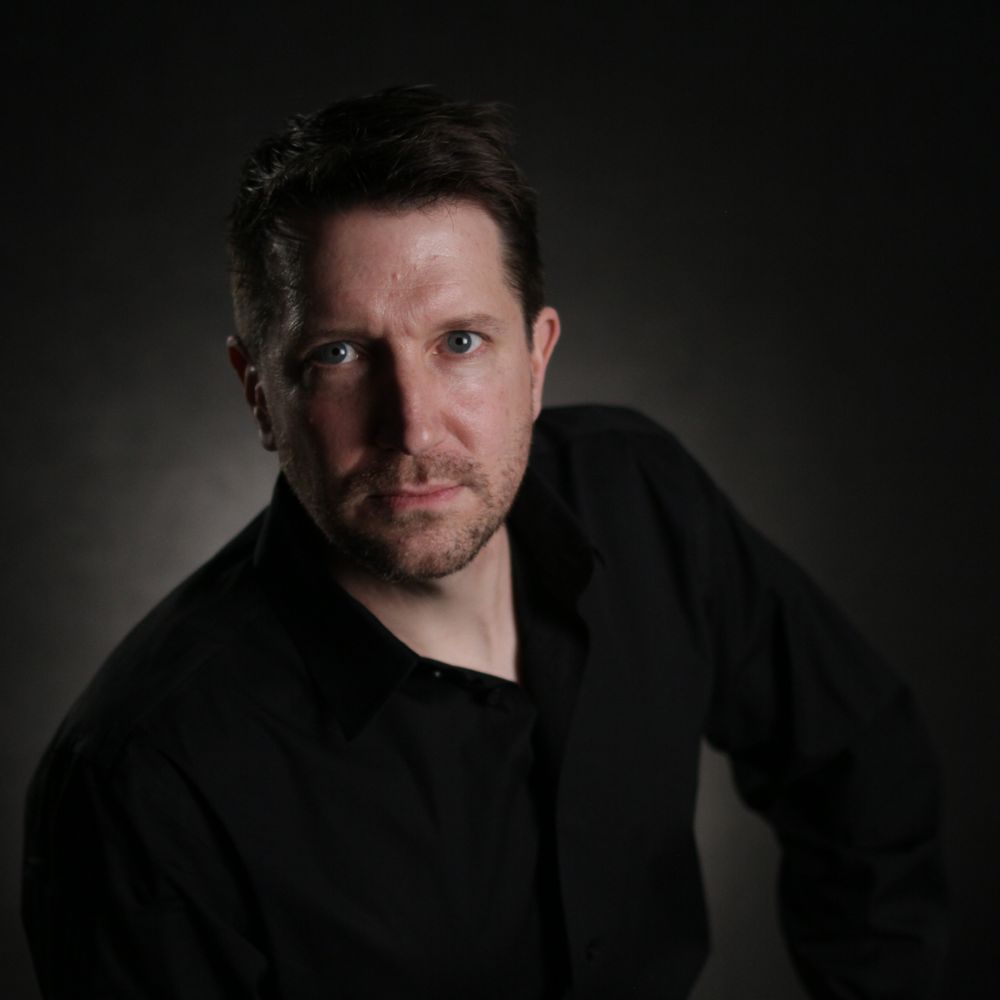 DEREK HENGEVELD
Derek Hengeveld grew up on a farm near Valley Springs, SD. This remote location proved to be an ideal practice spot for an aspiring percussionist. During high school, he became the first four-year South Dakota All-State Band member at Brandon-Valley. After graduation, he attended South Dakota State University (SDSU) earning a B.S. in Mechanical Engineering and a M.S. in Engineering. Afterwards, Derek worked for several years at SDSU in the Mechanical Engineering Department as both a researcher and instructor. During this time, he also helped develop BTU Engineering, a successful energy-engineering consulting company based out of Brookings, SD. Recently, Derek has successfully attained a Ph.D. in Mechanical Engineering from Purdue University. He is a member of Spooncat! and The Radio Specialists and was recently inducted into the Brandon Valley High School Fine Arts Hall of Fame. Derek continues to provide energy consulting services at BTU Engineering. In addition, he provides thermal engineering for next-generation satellites.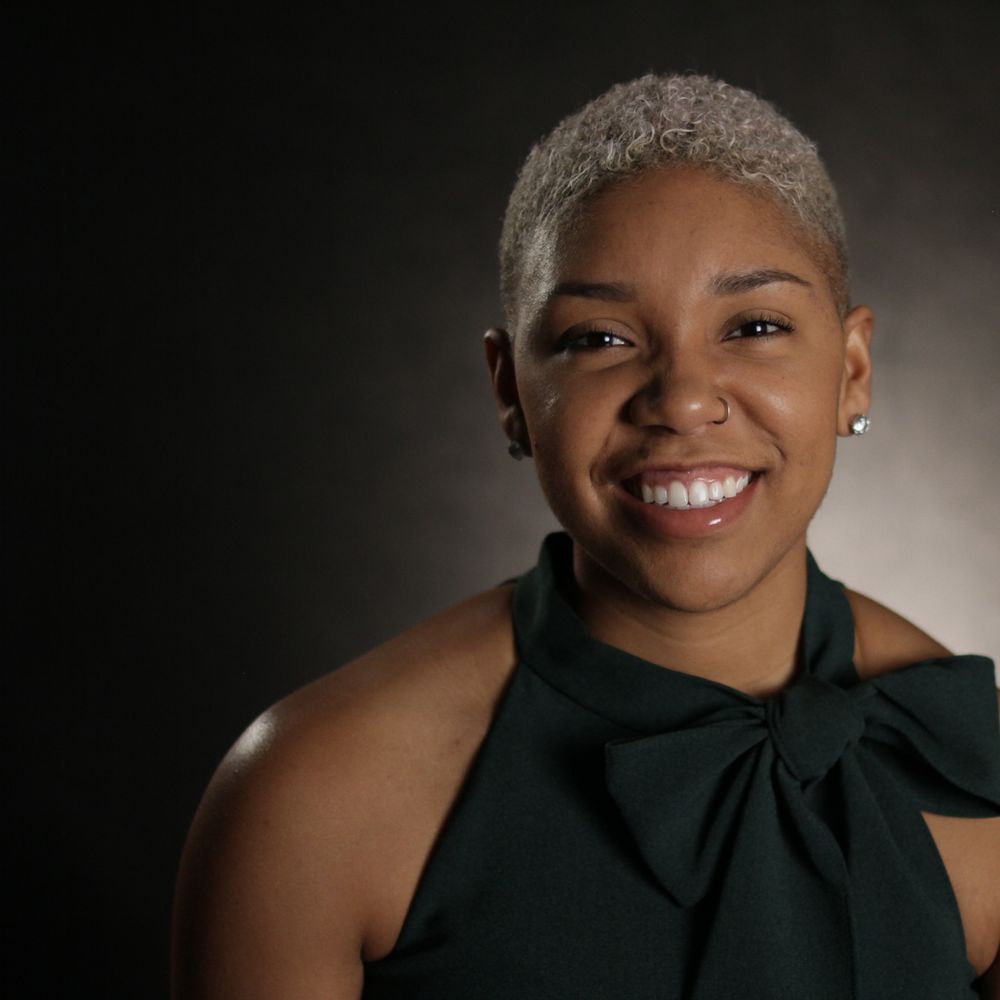 ALLISON NASH
Allison Nash returns for the fourth straight year and Holiday Jam is pleased to welcome back her energy and talent. Most music enthusiasts in the region have quickly heard of and flocked to her performances. Over the past few years she has been a lead vocalist on various cruise ships. She currently resides in Omaha, NE.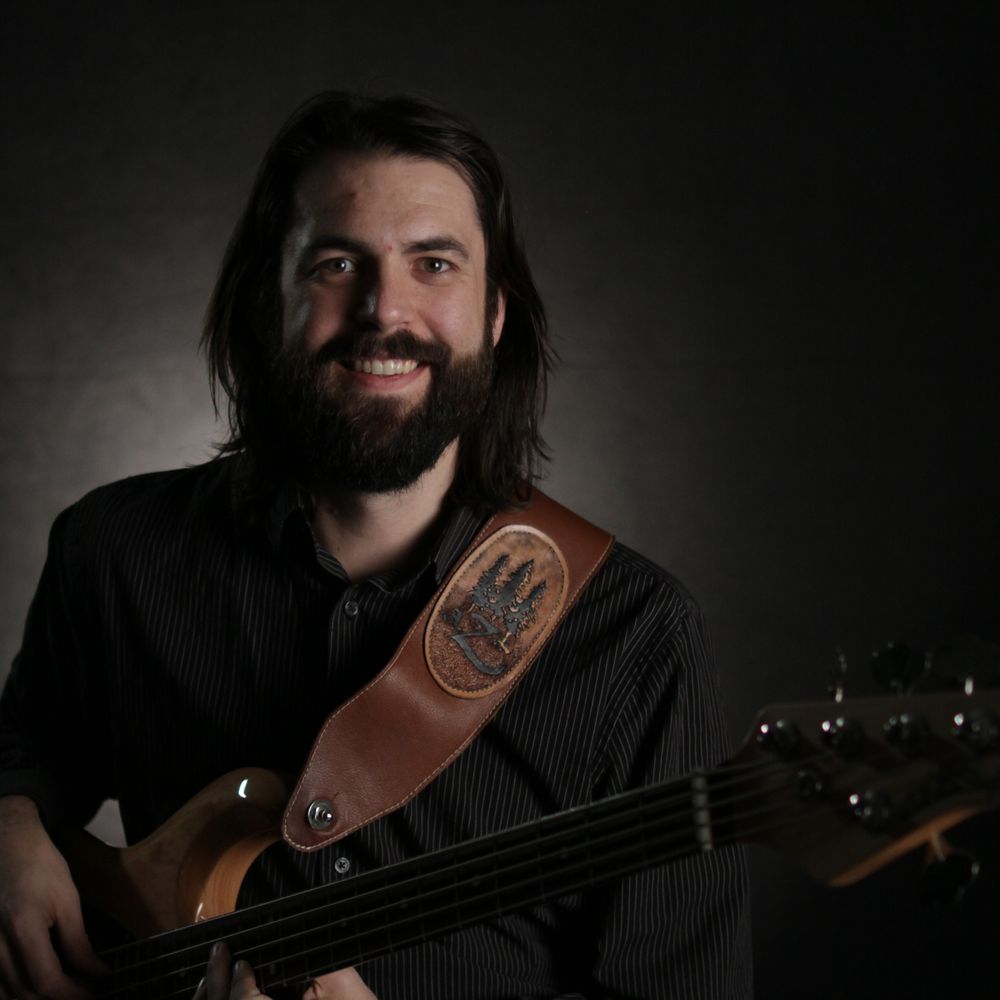 ANDREW REINARTZ
A long-term member of and advocate for the arts community in South Dakota, Andrew Reinartz is currently the Community Development Director for Arts South Dakota, the state's grassroots advocacy, support, and education non-profit. He also works as a musician and educator based in Southeastern South Dakota. He has been a member of the SD Symphony since 2001, performs with a number of jazz groups, in particular the JAS Quintet, and many other groups including the Hegg Brothers, Holiday Jam, Jami Lynn, and more. As an educator, he is the adjunct jazz bass instructor at Augustana University, teaches privately, works as a guest clinician, plays for students across South Dakota with the Sioux Falls Jazz & Blues Society Jazz Diversity Project, and also performs for adults the Jazz Curators performance and education series.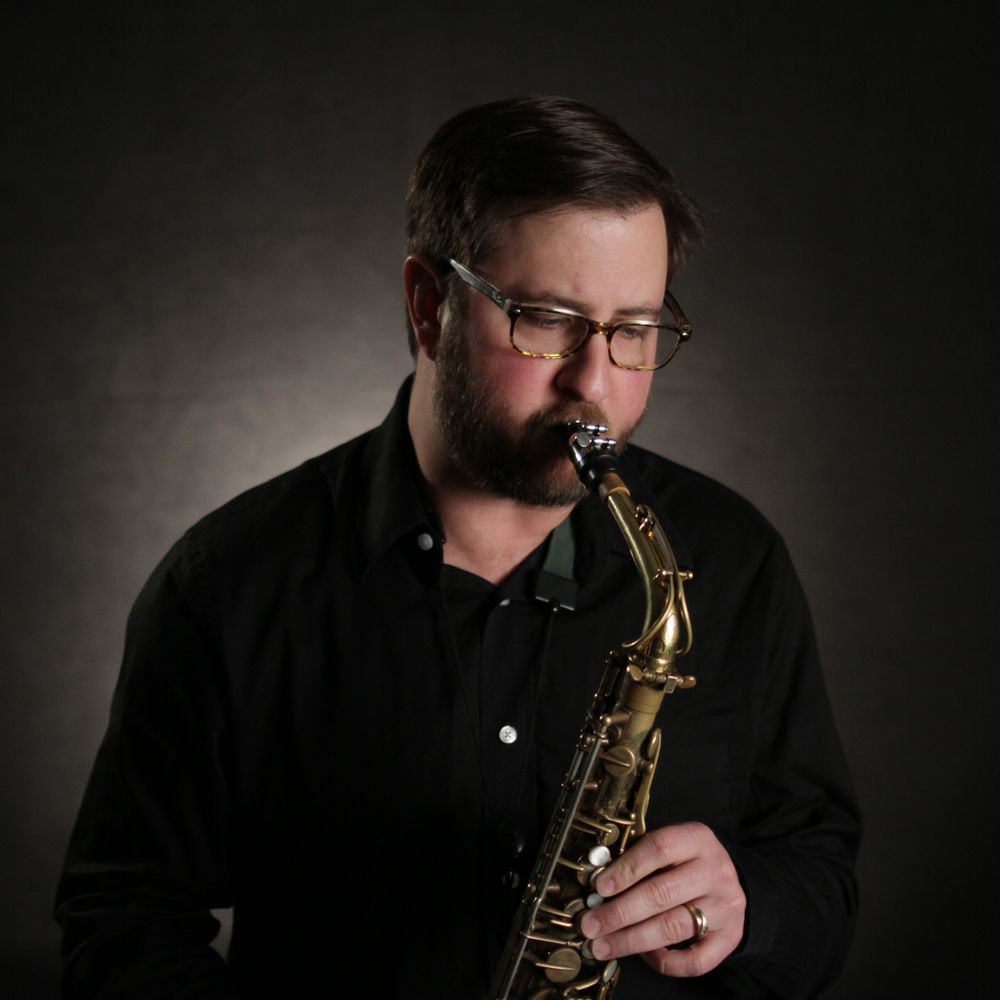 JOEL SHOTWELL
Joel is an active saxophone player and educator based in Sioux Falls, SD. After completing high school he attended the McNally Smith Conservatory of music in the Twin Cities and studied with Pete Whitman. There he earned an Applied Associates degree in music performance, as well as an Artists Diploma. He spent some time after that performing and studying in Kansas City. Joel later attended the University Of South Dakota where he received his bachelors degree in education, and studied with Dr. CJ Kocher. Mr. Shotwell spent 5 years teaching high school band in Beresford South Dakota, and two years teaching at Harrisburg North Middle School. Now he spends his time playing music as well as teaching privately from his home. Joel has had the pleasure of performing  with Wayne Newton, Les Browns Band of Renown, Tim Ries of the Rolling Stones, The South Dakota Symphony Orchestra and many others. He also performs regularly with The Dakota Jazz Collective, Main Avenue Warehouse, The Jazz Diversity Project, The Icarus Factor, The JAS Quintet and many other groups in the area.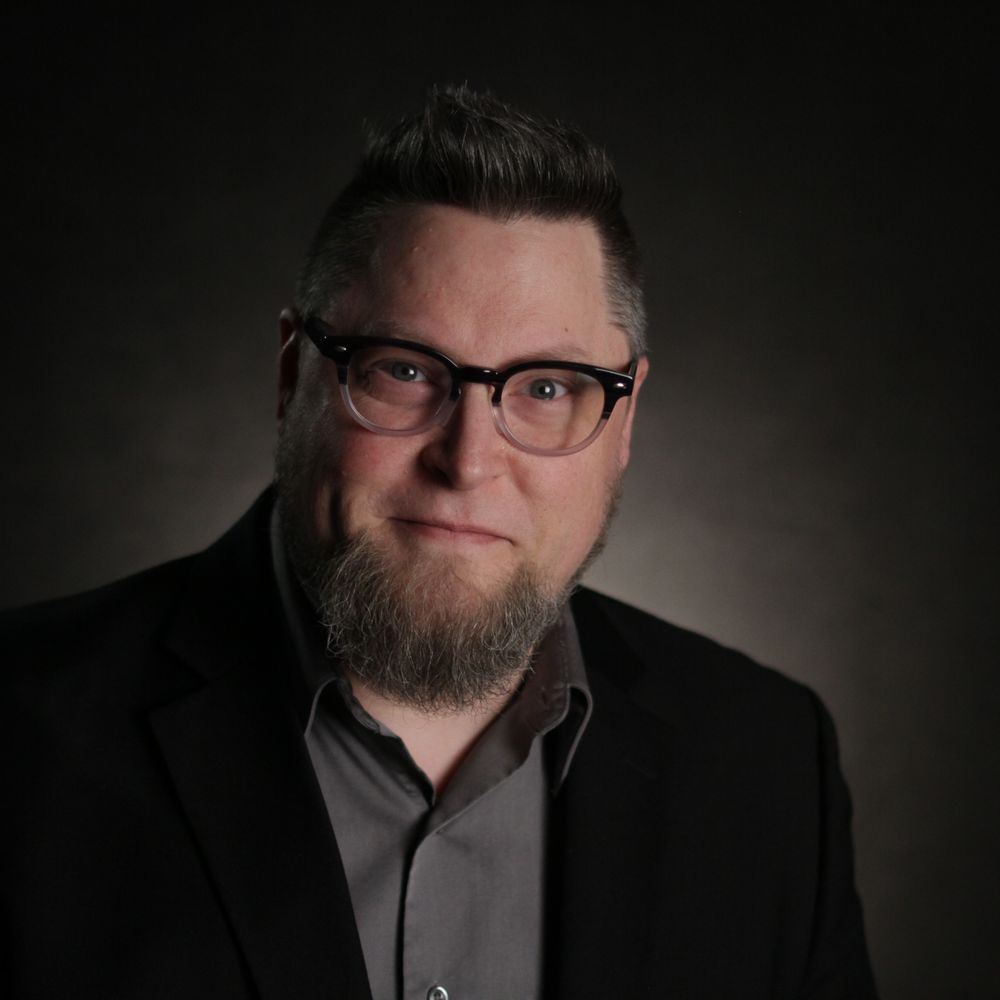 XOPHER SMITH
Xopher Smith, is a native of Dell Rapids, South Dakota. Classically trained in choral singing and French horn, he took up the guitar in college and subsequently quit college. Since then he has spent the better part of two decades playing in rock bands with silly names that have animals in them (Spooncat!, Proac Rat, Wombat Negligence, etc.). He is a regular member of the Hegg Bros.' group, The Radio Specialists. He currently calls Minneapolis his home, and there he records and plays music with his fello enthusiasts, into the wee hours.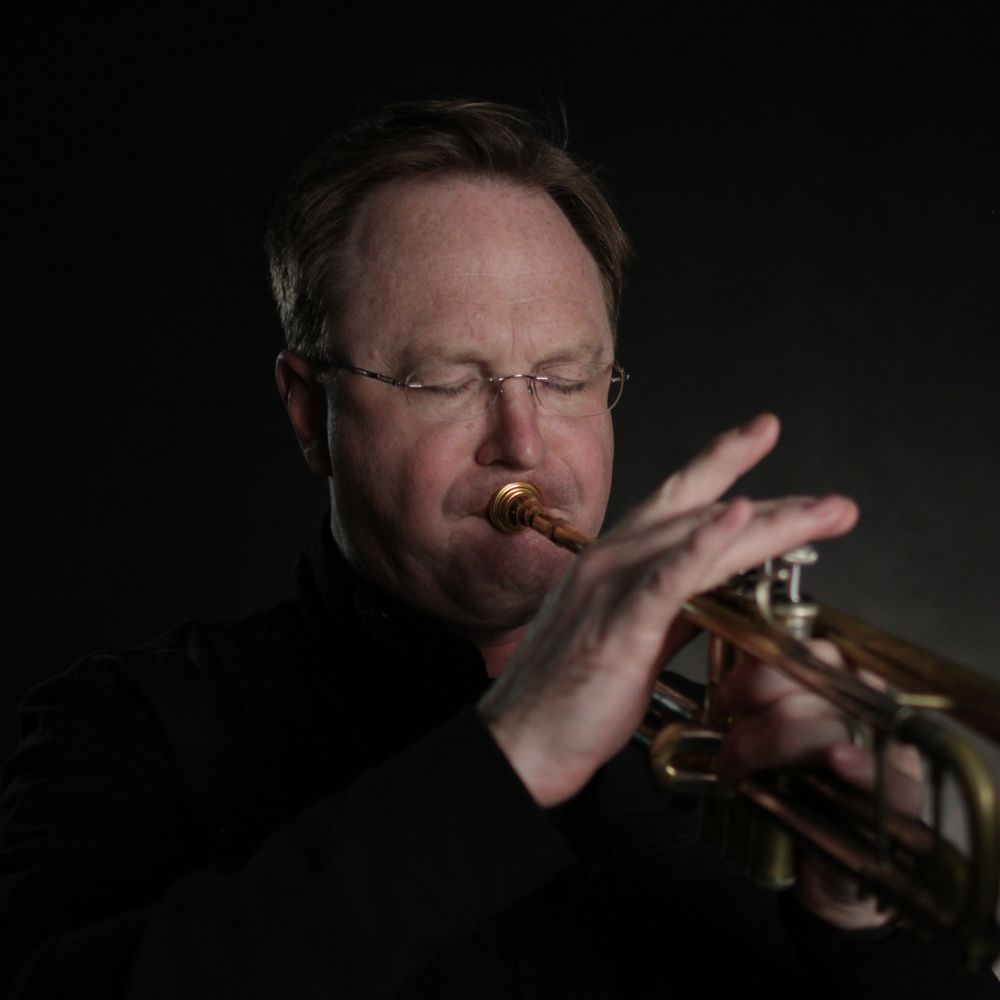 JIM SPEIRS
Jim Speirs, an experienced arts administrator and a working musician, leads South Dakota's new advocacy organization, Arts South Dakota, as executive director. Speirs was touring and operations coordinator for the South Dakota Symphony Orchestra and membership coordinator for the Washington Pavilion, worked as the programs and events director for the South Dakota State University Alumni Association, as well as an executive for a Sioux Falls based boutique advertising firm, Fresh Produce. He is a founding member of the JAS Quintet, a regional touring jazz ensemble that recently recorded an original jazz album; a founding member of the educational touring program for Sioux Falls Jazz and Blues Society, the Jazz Diversity Project; a member of the Hegg Brothers Holiday Jam production and a popular and well-known trumpet player in a number of South Dakota musical ensembles. Jim grew up in the Black Hills of South Dakota and now resides in Sioux Falls.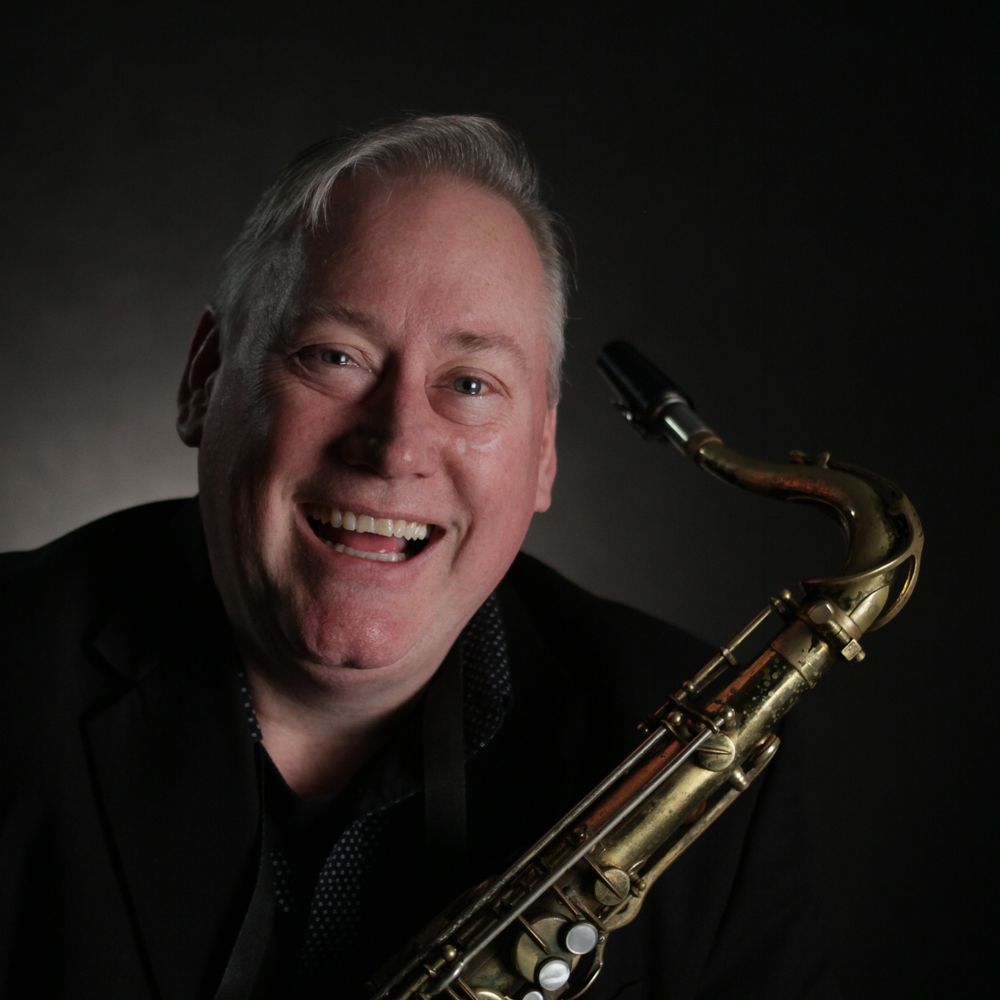 MATT WALLACE
Saxophonist Matt Wallace traveled to 70 countries, made 10 records and appeared on television and radio programs from 1987-2002 with Jazz Hall of Fame trumpeter Maynard Ferguson. A graduate from Westside High School in Omaha, Wallace was a 16-year-old Deacon at Countryside Church, published by 19, and on the Board of Regents at 21 as the Student Body President of the University of Nebraska-Lincoln, where he graduated with a degree in Political Science. 2015 marks his 40th year in the music business as he did his first professional gig at the age of 13 with The Resurrected Swing. Mr. Wallace has performed with Delbert McClinton, Matt "Guitar" Murphy, Chick Corea, Herbie Hancock, 10,000 Maniacs, Greg Allman, Paul Shaffer, Joe Piscopo, Los 5 and for The King of Thailand, His Majesty, Bhumibol Adulyadej.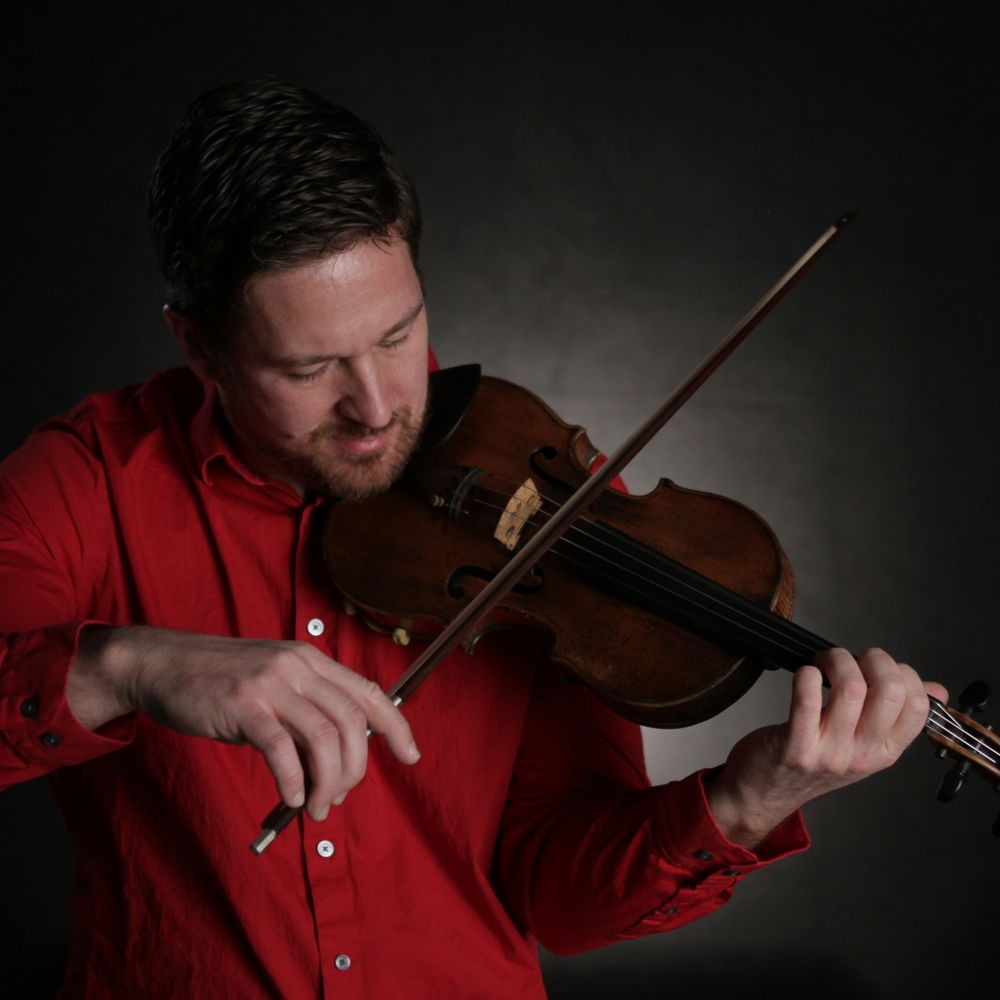 CHRISTIAN ZAMORA
Christian Zamora was born in San Jose, Costa Rica. Christian began studying the violin at the early age of nine. By the age of 18, Christian moved to Madison, Wisconsin in order to study with renouned violinist and pedagogue Vartan Manoogian. Since, Christian has pursued a professional career and made numerous appearances throughout the country as a soloist, and as a chamber and orchestral musician.  In addition to his performances, he has held the title of concertmaster for the Bismarck/Mandan Symphony, the Kansas City Puccini Festival Orchestra, the Kansas City Civic Opera, and the Mississippi Valley Orchestra. He was also a founding member of the Yurodivy String Quartet and served as a faculty member for the Kansas City String Quartet Seminar.
ARTISTS FROM PREVIOUS TOURS